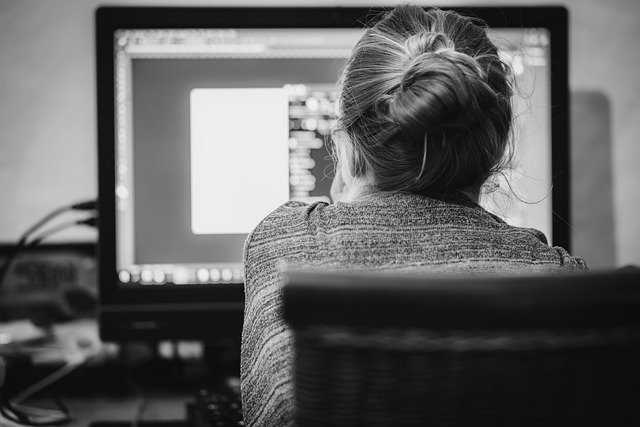 Otjiweb is a digital information platform that allows newcomers and visitors to Otjiwarongo to find information and navigate their way through town. Residents can have their services or businesses listed, post daily advertisements, and keep up to date with the latest news and events happening in and around town.
Advertising
Post daily advertisements for a small fee.
Business Marketing
Get your business or service listed on Otjiweb.
Events
Promote upcoming events in or around town.