Looking for extracurricular activities for your child? Otjiwarongo's official Karate club invites the youth (preferably children aged 6 and older) to join their program.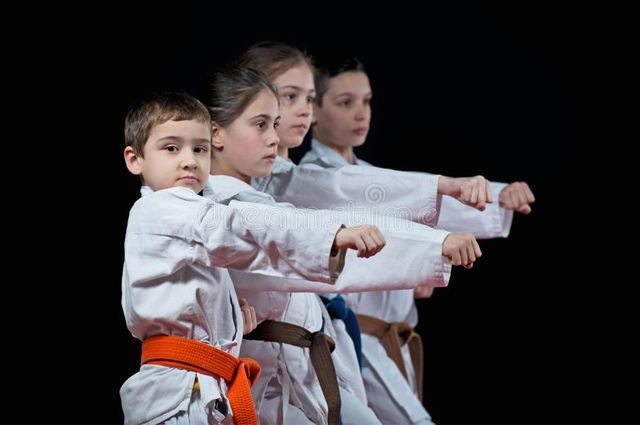 Healthy choice
Boost your child's activity levels, psychological & physical health.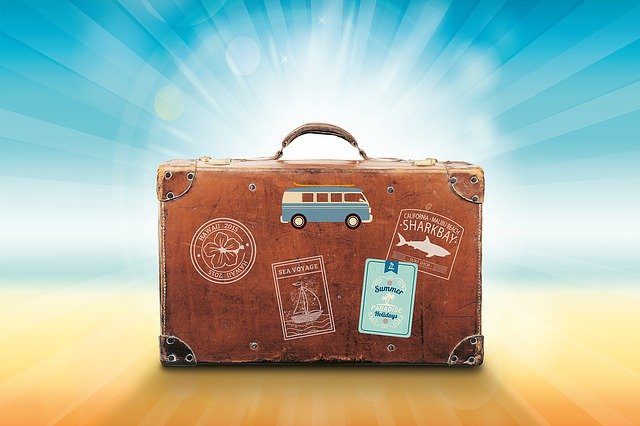 Travel abroad
Give your child the opportunity to travel abroad for competitions.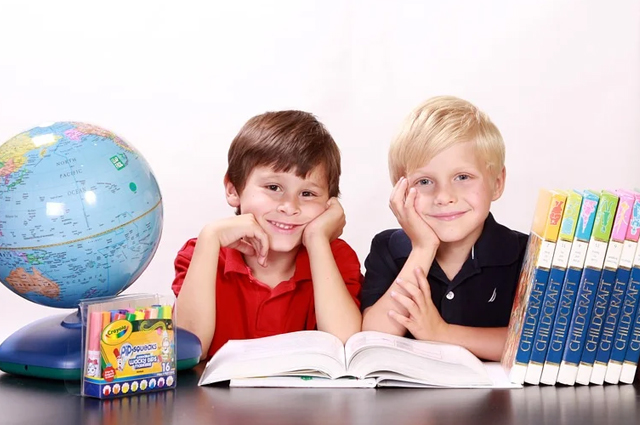 Study opportunities
Unlock study opportunities on karate sponsorships.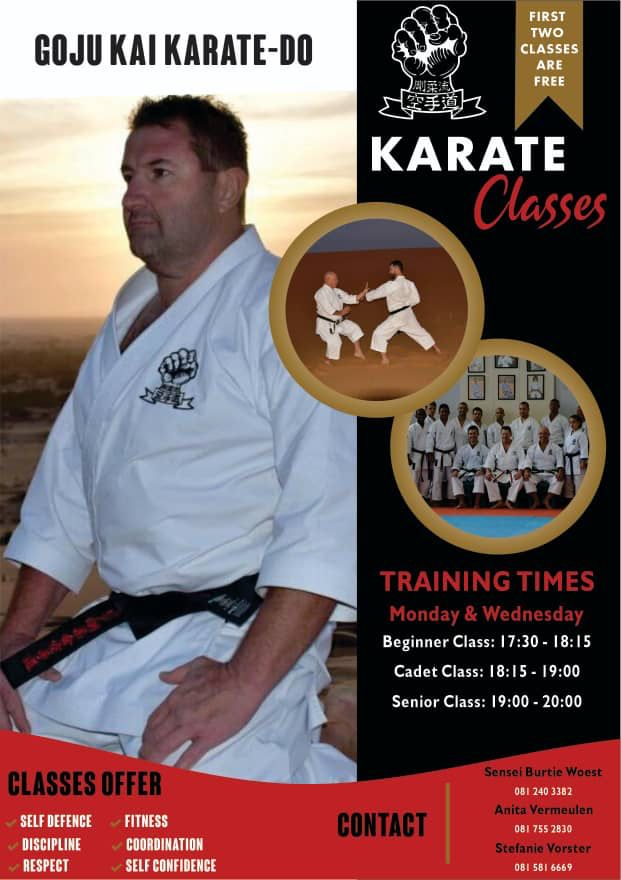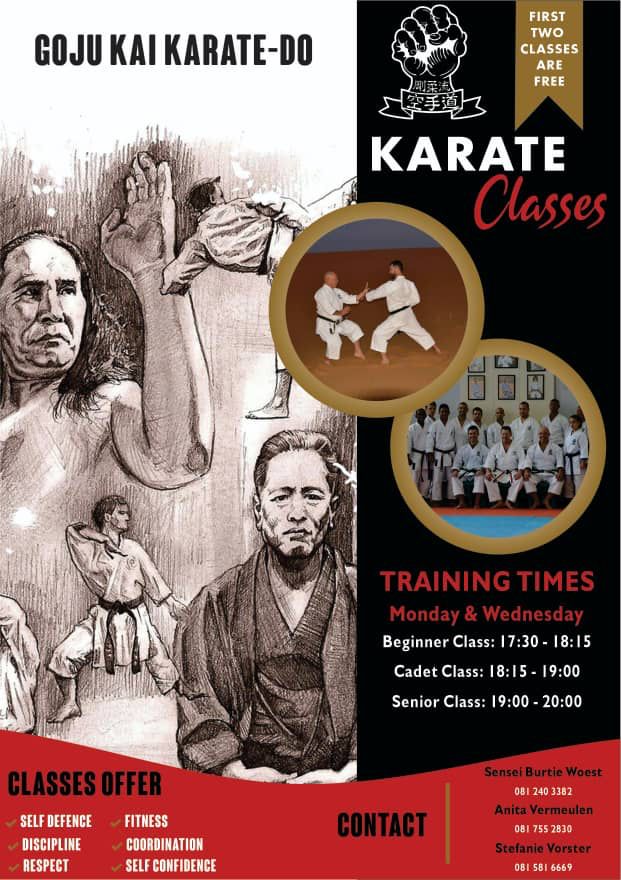 E-mail
stefanievorster@gmail.com
Phone
Burtie: 081 240 3382
Anita: 081 755 2830
Stefanie: 081 581 6669