Are you currently faced by the dreaded situation of having to send an elderly loved one to a nursing home? Altersheim is without a doubt your go-to place! The Altersheim team goes out of their way to make our elderly loved ones feel at home. 
Bungalows
Separate bungalows for the more independent elderly.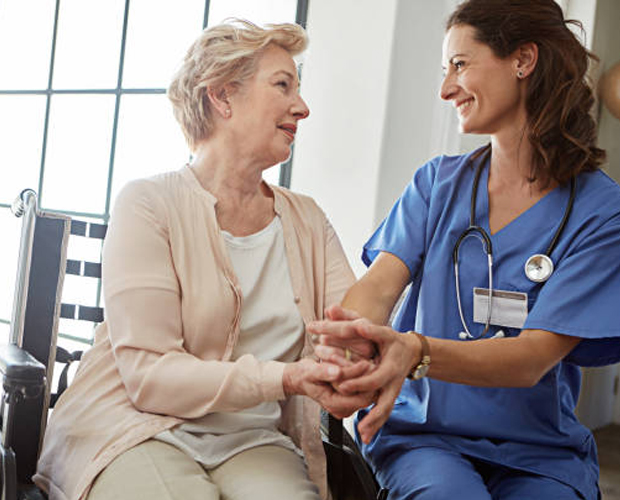 Frail care units
Frail care units for those needing closer observation & assistance.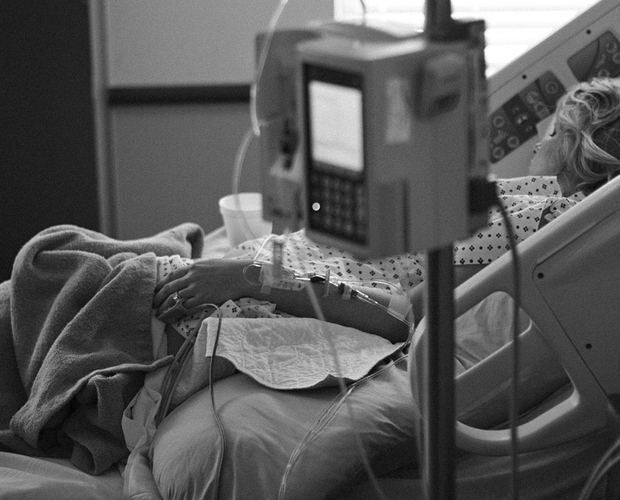 Sub-Acute & acute hospital
They are equipped with a sub-acute & acute hospital with a theatre.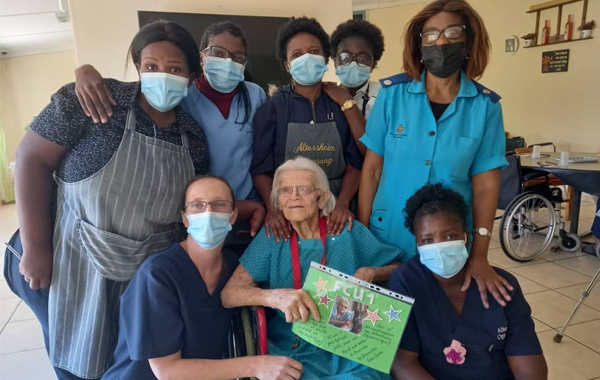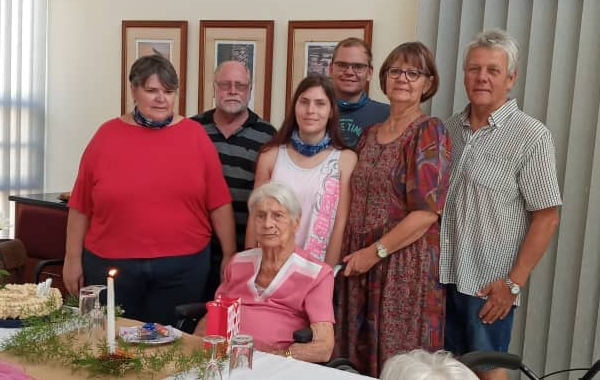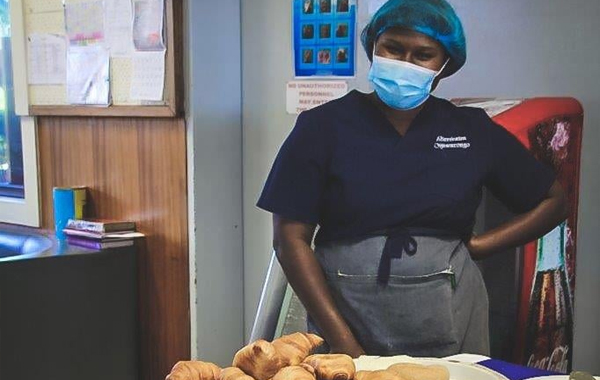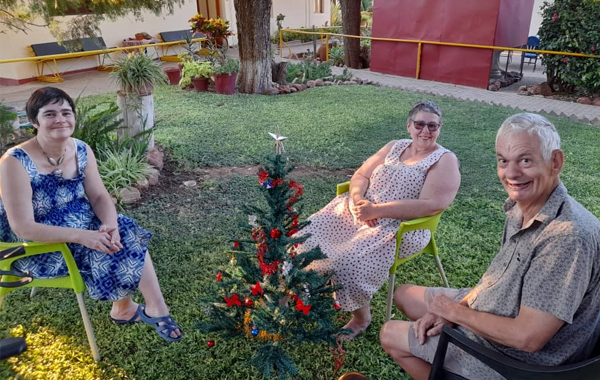 Facebook
https://www.facebook.com/OldAgeHomeOtjiwarongo