Freaking the Focus out Photography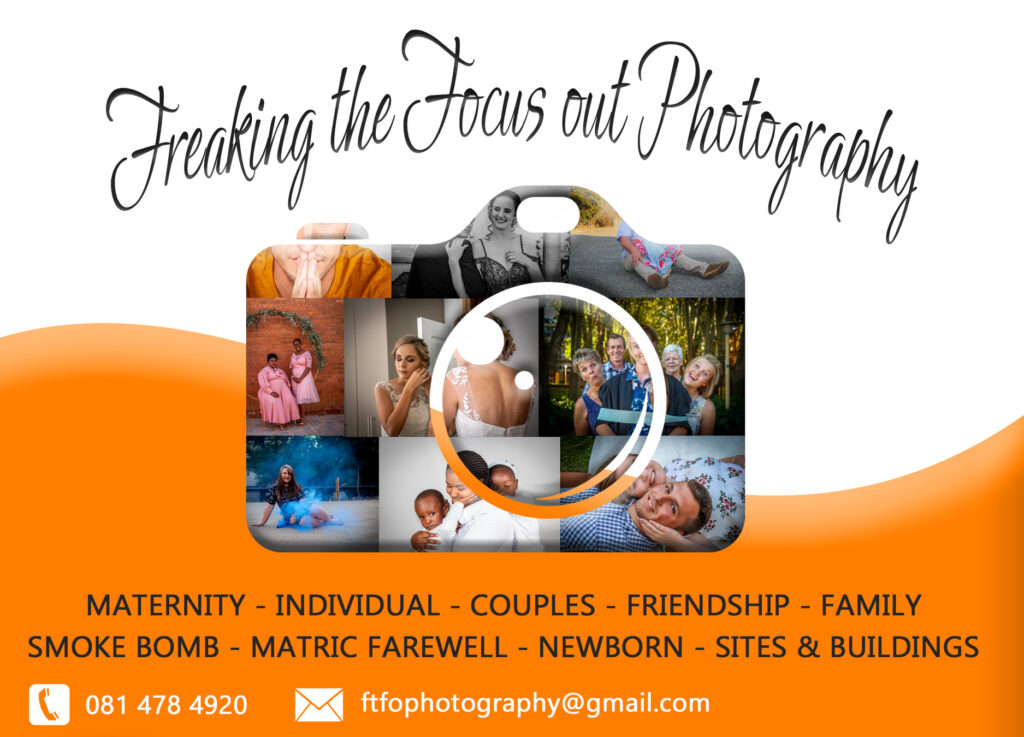 Suné Theron
Photographer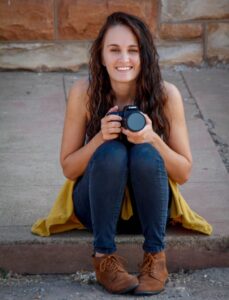 "To be a co-writer of many different stories is, to me, the greatest honor of being a photographer.
My journey as a photographer started in 2016 when I captured special moments in Potchefstroom as a student-photographer.
One of my biggest accomplishments came after one of my photos ended up on the vice-chancellor's office wall. Ever since I was confident that photography is more than just a silly hobby…"
Couples
Couple & engagement shoots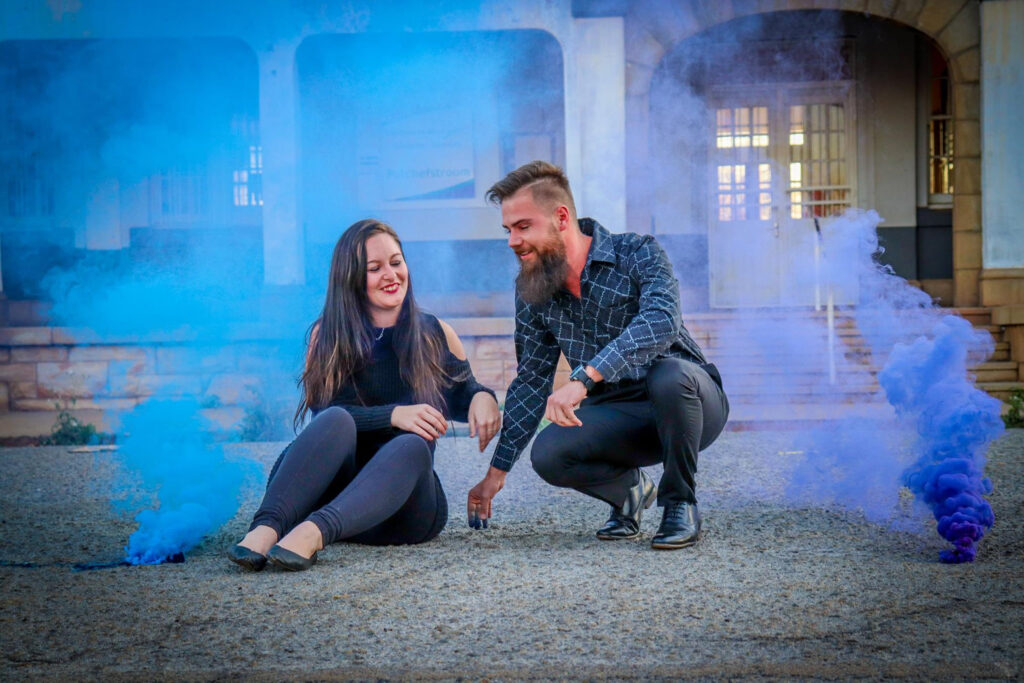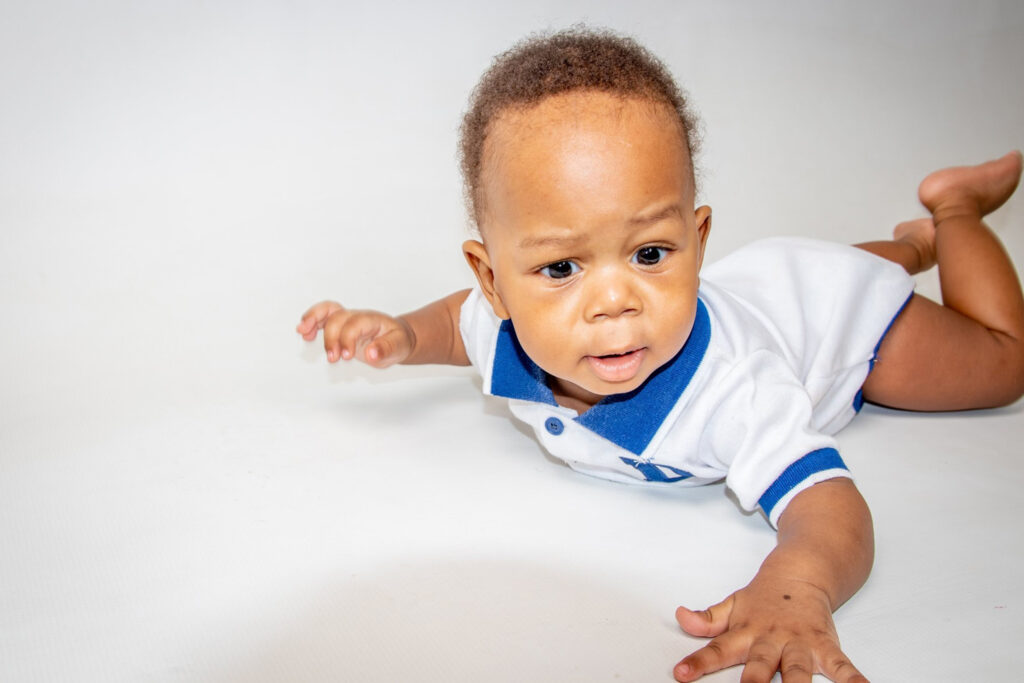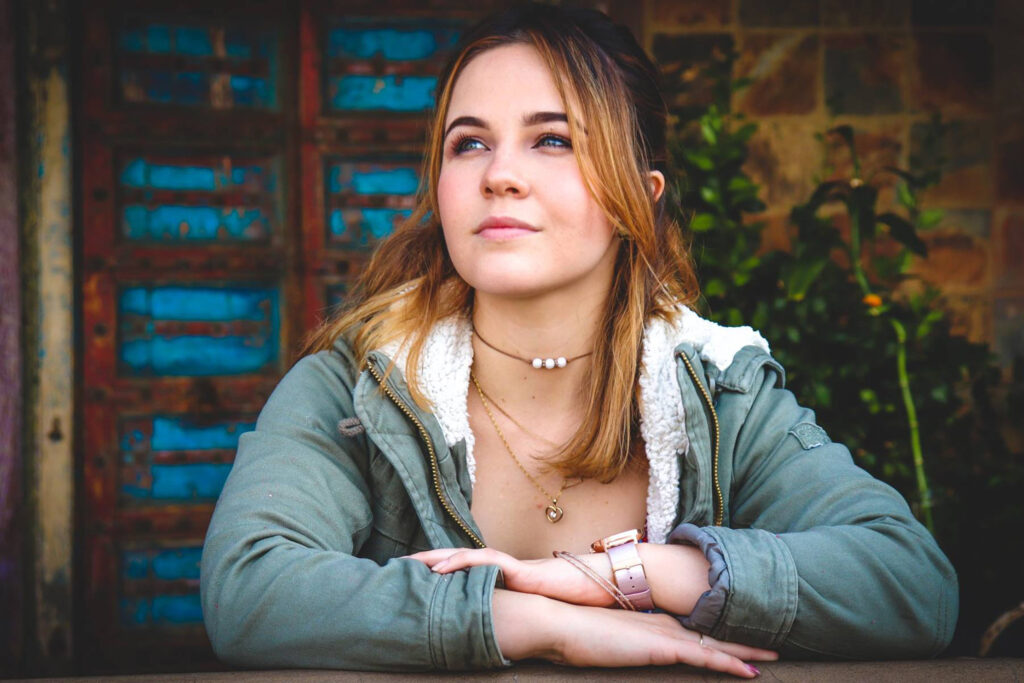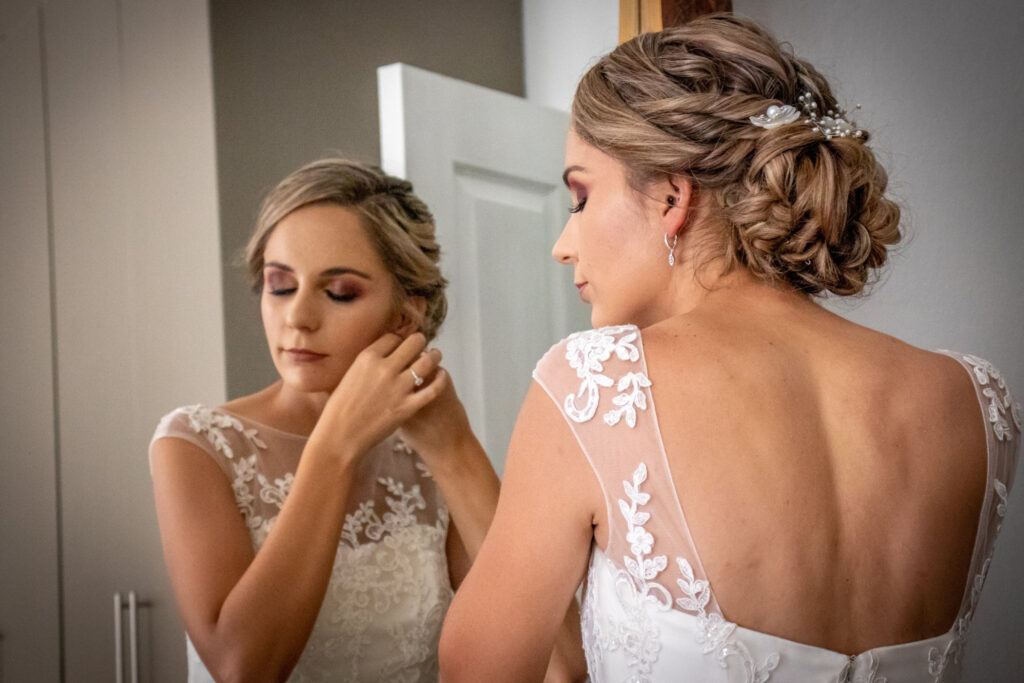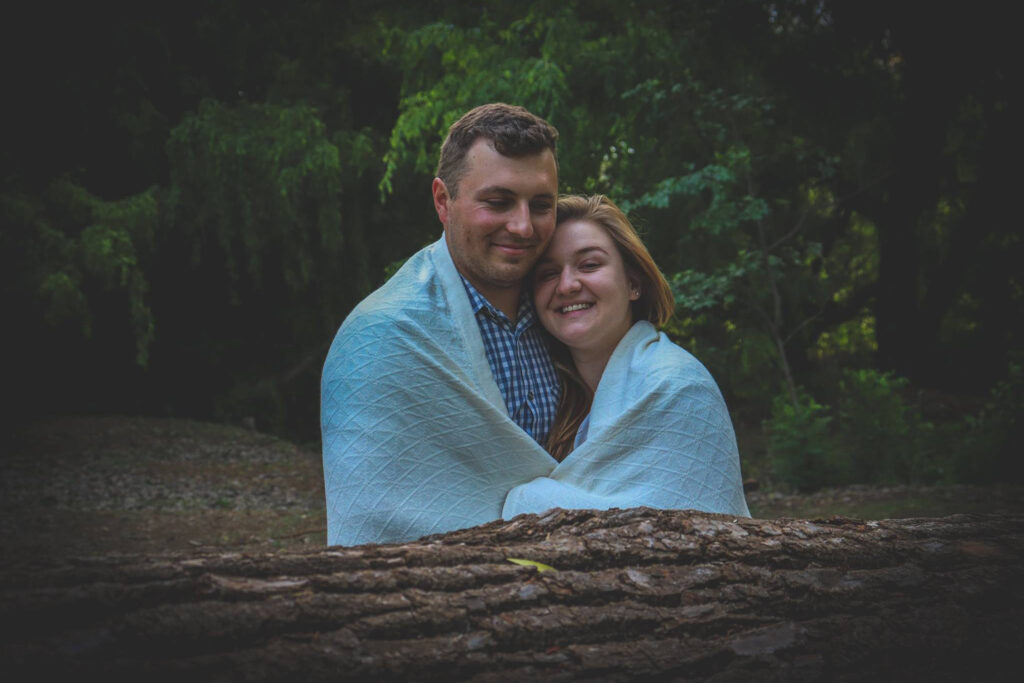 Visit my Facebook page for more!
E-mail
ftfophotography@gmail.com